Mental health counselling in Surry Hills or online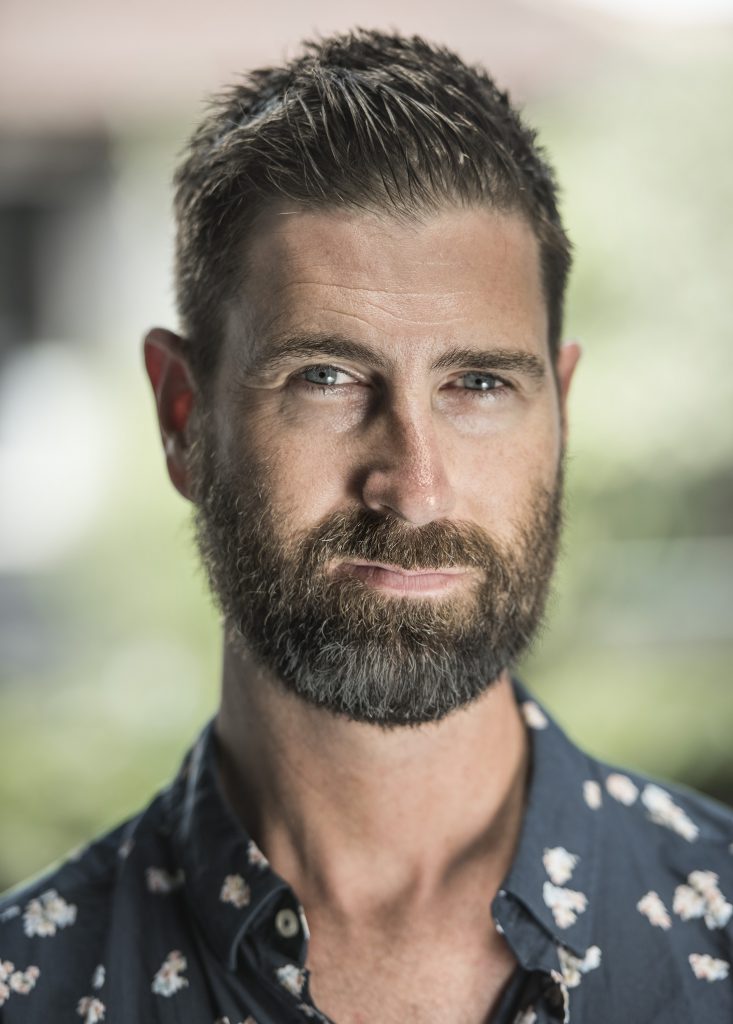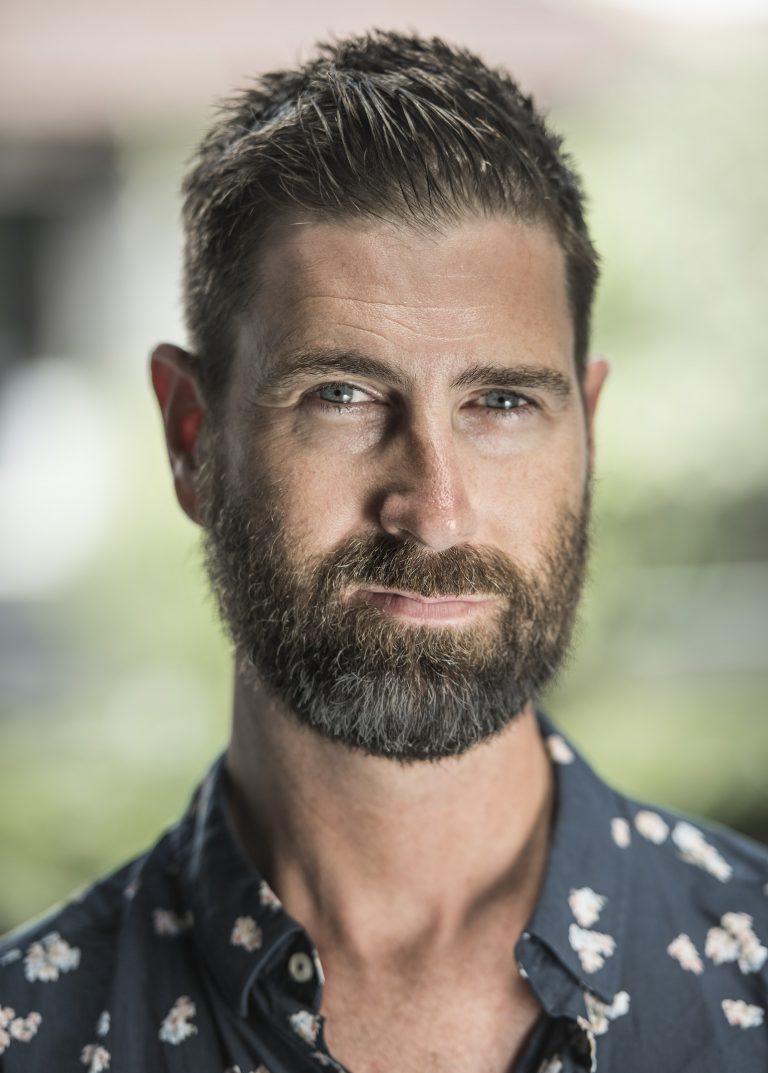 Face to face or online therapy
I'm Ash Rehn, a mental health therapist, counsellor and coach providing consultations from Surry Hills in Sydney or online.
I specialise in relationship problems, sex and sexuality related concerns, religious trauma and therapy for burnout, mid life crisis and life changes. Many people consult me about pornography use and worries about sex 'addiction'. As a registered Medicare Provider of Focussed Psychological Strategies, I am qualified to treat anxiety, depression, adjustment and mood difficulties, psychological trauma and other mental health conditions.
Read more about my experience and qualifications.
Find answers fast at FAQ (Frequently Asked Questions).
Ready to meet? Book an appointment today.
Trigger warning: This article discusses the effects of religious indoctrination on identity and sexuality and subsequent psychological trauma experienced by those who have been conditioned by a cult or religious community. Religious trauma is a description of the psychological distress caused by abusive religious practices, teachings and institutions. It can take many forms, including spiritual…