Fees, Payment and Rebates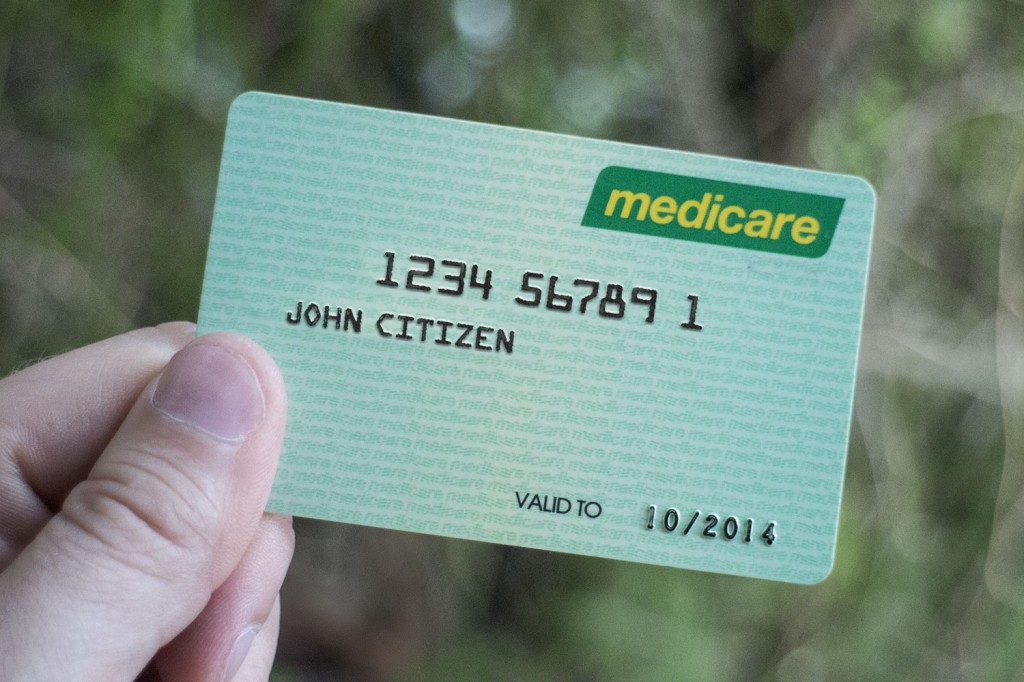 Q: What are your fees?
For full details, see the fees page.
Q: When is payment due?
For initial in-person consultations, a deposit equivalent to the full session fee must be paid within 24 hours of booking the appointment time in order to reserve that time. For subsequent appointments, payment can be made either prior to or, at the end of, the consultation.
For online consultations the full fee is payable at least 24 hours prior to the scheduled appointment time.
I will invoice you once you make your booking.
Q: Is there a cost for Australians with a Mental Health Treatment Plan?
Yes. A Mental Health Treatment Plan (MHTP) and current doctor's referral (less than 12 months old) enables you to claim back a rebate after the consultation. You will still need to pay a fee but the Medicare rebate will reduce the final cost of the consultation.
The only psychology practitioners who do not charge for their sessions are those who 'bulk-bill' which means they charge Medicare directly for the service. I do not provide any bulk-billing services. For more information see the detailed information about mental health treatment under the Better Access initiative for those with a MHTP.
Q: Can you bill my insurance company (or employer, or another third party)?
Unless I have an agreement in writing from a third party (such as a corporate employer or archdiocese, for example) you need to pay me directly and then claim back the cost from whoever is paying for your treatment.
Q: Can I claim a rebate under my private health insurance?
There are a limited number of Australian private health insurers who will provide a rebate for these consultations. These are currently:
Teachers Health (not TUH)
No doctors referral is required for these funds.
If your health fund is not listed above, you will need to check with them whether they will pay for consultations with an Accredited Mental Health Social Worker. Please note, it is not possible to claim a rebate / benefit from both a private health fund and Medicare for the same consultation. You can only claim from either Medicare OR the fund, but not both.
Q: What is your cancellation policy?
I require 24 hours notice of changes or cancellation of consultation times otherwise the equivalent of the full fee for the consultation is payable (this cancellation fee includes GST).
Q: Can I pay less if I refer other patients / clients to you?
No. It is generally considered unethical for healthcare providers to receive a fee or other consideration for referrals of patients or clients. Offering a lower fee in exchange for referrals would constitute a conflict of interest.
Q: Do you offer discounts for pensioners / students / health care card holders / those on low incomes?
Due to practice costs, it is not possible to discount the consultation fee. If you are in Australia and have limited means you might like to consider low cost services provided by charitable /government organisations such as:
ACON (LGBTQ+ inclusive and affirming service)
Headspace (for 12-25 year olds)
Head to Health (access your local public mental health service)
If you require urgent help you should contact your nearest public hospital or mental health service. In Australia you can also contact:
Alcohol & Drug Hotline 1800 250 015
QLIFE (LGBTQ+ inclusive and affirming service 3pm-midnight)