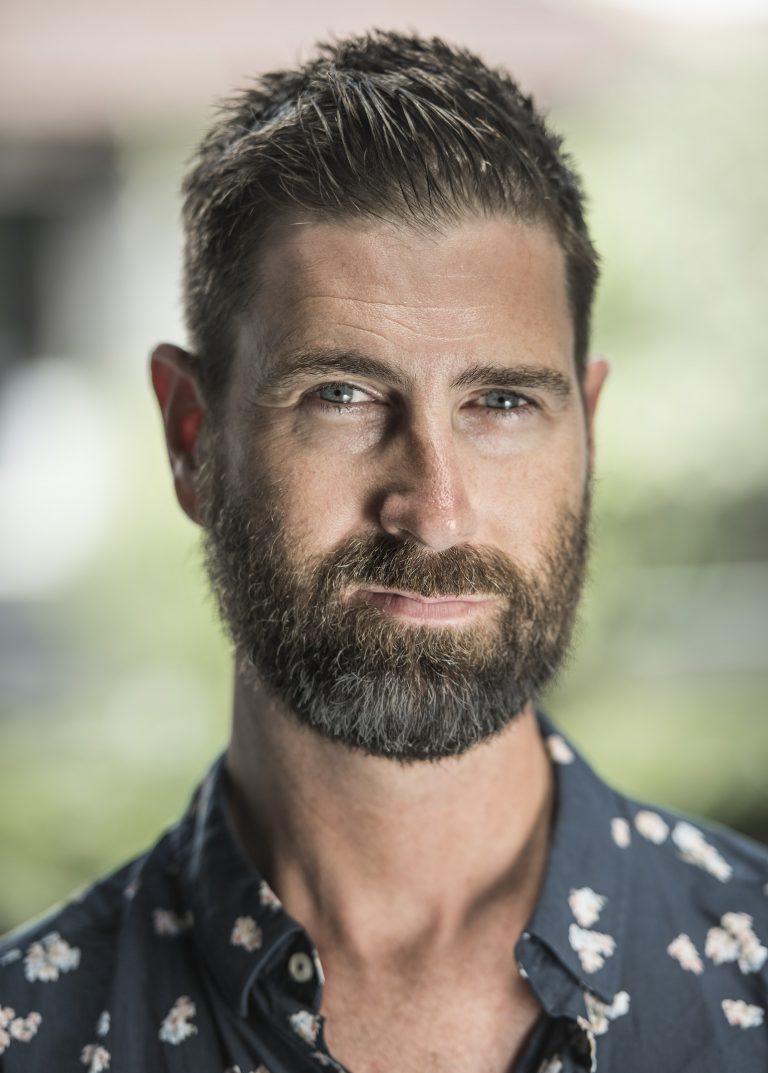 Online Counselling
or
Meet In-Person in Sydney
Can counselling,  therapy or coaching help you?
Contact me for more information.
Click here to book or reschedule a consultation.
Psychotherapy and Coaching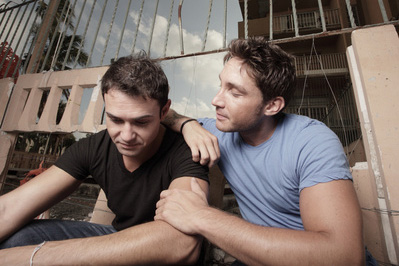 Book into online or face to face therapy including Medicare focussed psychological strategies.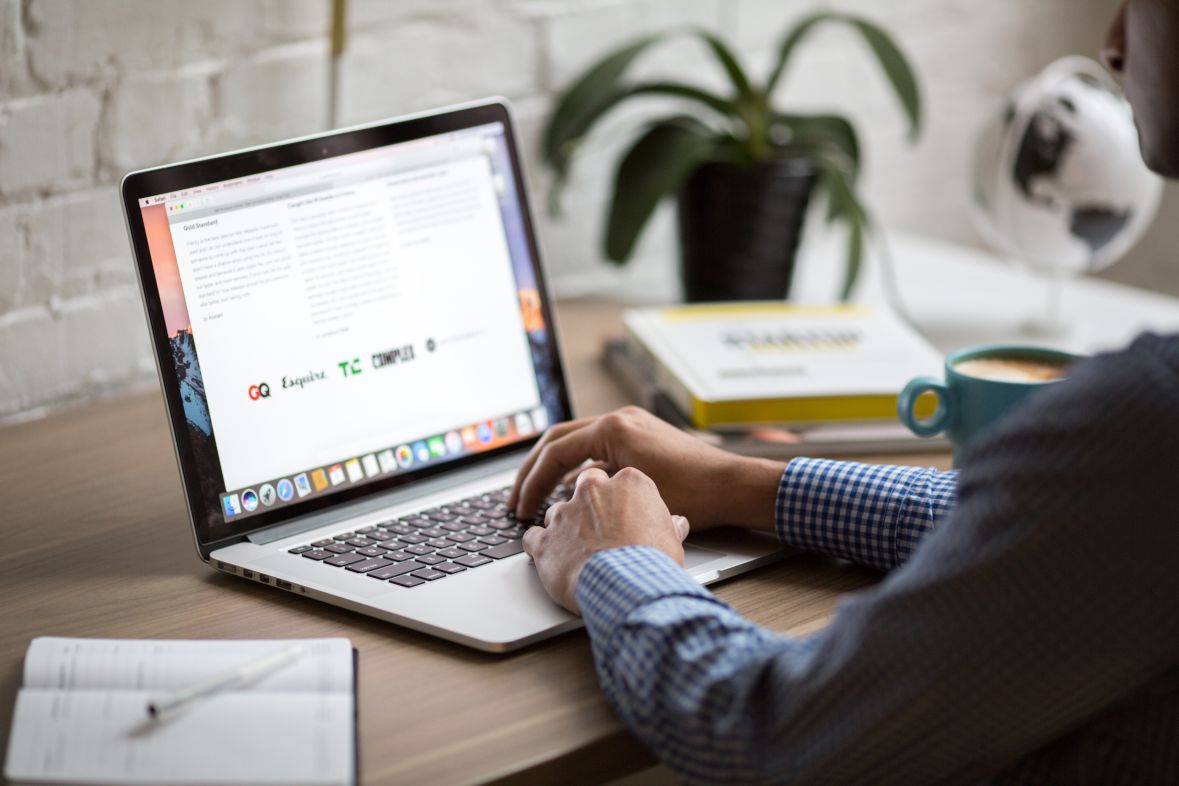 Complete an online course to gain understanding, develop awareness and recover control.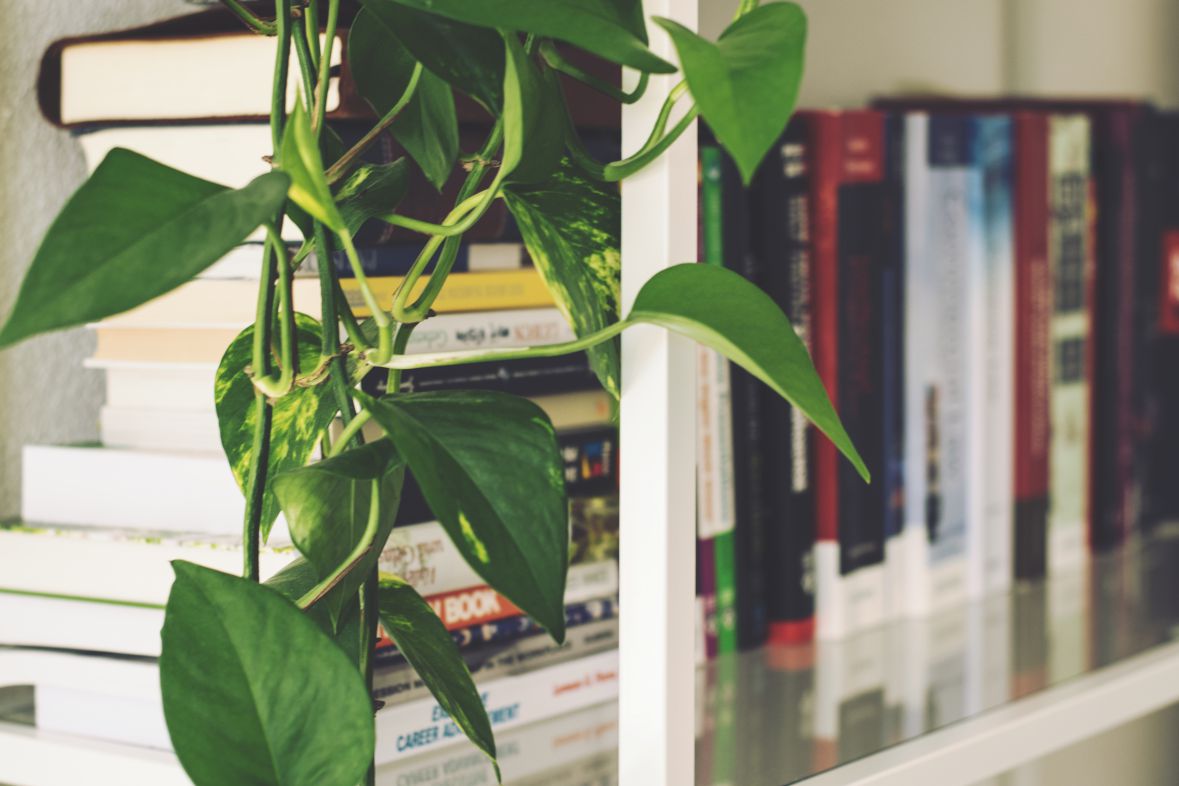 Improve your well-being and learn from the experiences of others using self-help.
Latest Blog Posts
Book a confidential chat online or in person today.